Virginia's Li'l Ole Opry
WELCOME BACK TO OUR 46TH YEAR OF ENTERTAINMENT!
Virginia's Li'l Ole Opry is coming back after Covid and better than ever in our 2021 SEASON OF SHOWS!! The first show is May 1st – scroll down to Performances.  Other 2021 dates to be determined.  Like always, there will be great country music, old and new, mixed together with a little gospel, bluegrass, oldies and more!
Although we suffered the loss of our beloved "home", Donk's Theater, in early 2016, we decided that the SHOW MUST GO ON!  And with YOUR help and presence at the shows, THEY DID!
Thanks to the generosity of the Mathews County School System, we will be hosting performances once again in their 750-seat state-of-the-art "Harry M. Ward Auditorium" at MATHEWS HIGH SCHOOL throughout 2021!
This site, our shows, and all we continue to do in this business of music is dedicated to our founder, James Wickham Smith, known to you all as Uncle Jimmy Wickham. Uncle Jimmy passed away suddenly on Thursday, March 21, 2019, in his home in Mathews, VA. Although he had been struggling with dementia for some time, he remained on stage and a large part of our show until his passing. He was truly a smart, gentle, talented man who was always full of fun and laughter. Our beautiful memories are precious and sustain us as we continue his work. We are forever grateful for his love of music which inspired over 40 years of wholesome family entertainment at Donk's Theater. He loved his Donk's family as much as his large Smith family. We feel sure heaven is in stitches from his corny jokes and stories and he is singing with the angels on God's stage!
All of us at Virginia's Li'l Ole Opry hope you will join us at Mathews High School for a great evening of entertainment! As always, we thank you for your patronage and for supporting local musicians and live music in Mathews, VA!  See you at the Opry!
God continues to bless us and He is GOOD!!
Lynda Smith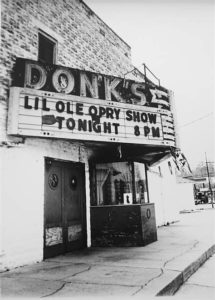 September 25, 2021
'Songs of the Road'

MHS Auditorium




Doors Open 7:30 PM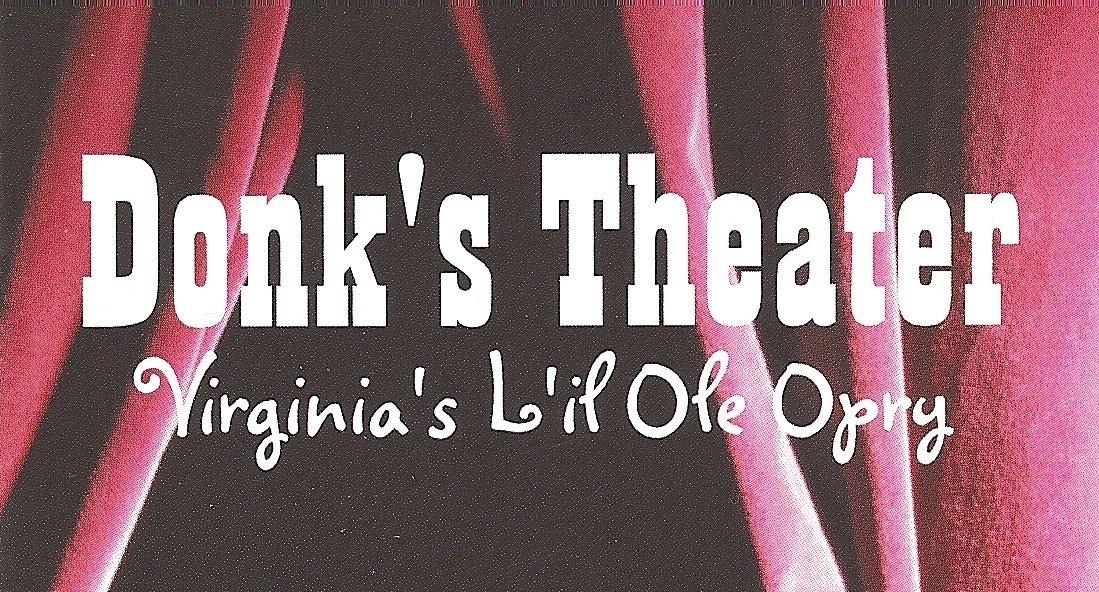 Show Schedule 2021
May 1 – ALL STAR OPRY – Abingdon Ruritan Club Fairgrounds

June 26 – OLDIES SHOW – Mathews High School (MHS)

July 24 – SOUNDS OF SUMMER – MHS

August 21 – THE MULLINS SISTERS – MHS

September 25 – Donk's Band – Song of the Road – MHS

October 16 – TBA – MHS

November 20 – TBA – MHS

December 4 – SMITH FAMILY & FRIENDS CHRISTMAS SHOW
Shows start at 8:00 p.m.  –   Doors Open at 7:30 p.m.
Tickets are $15 for adults and $5 for children 12 and under